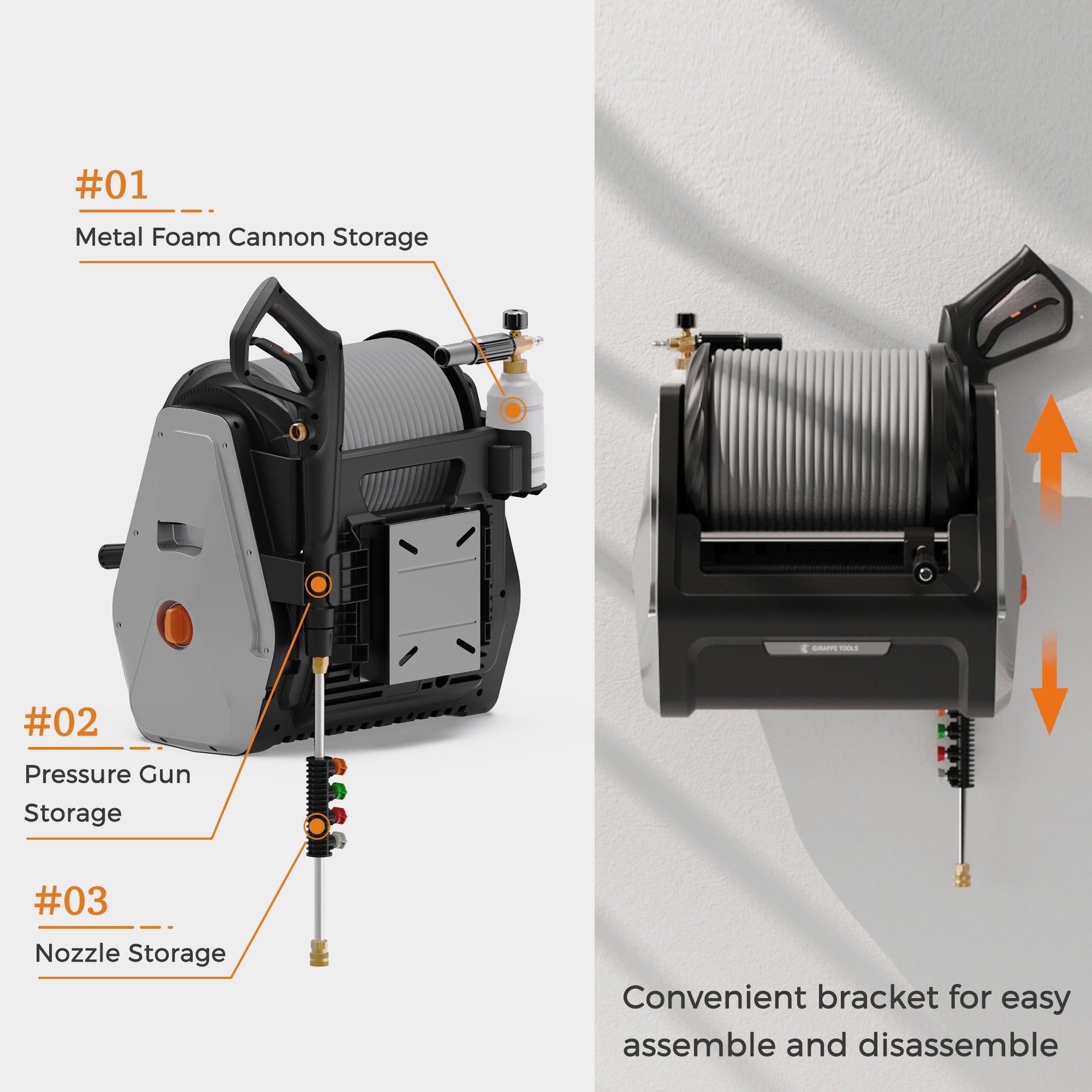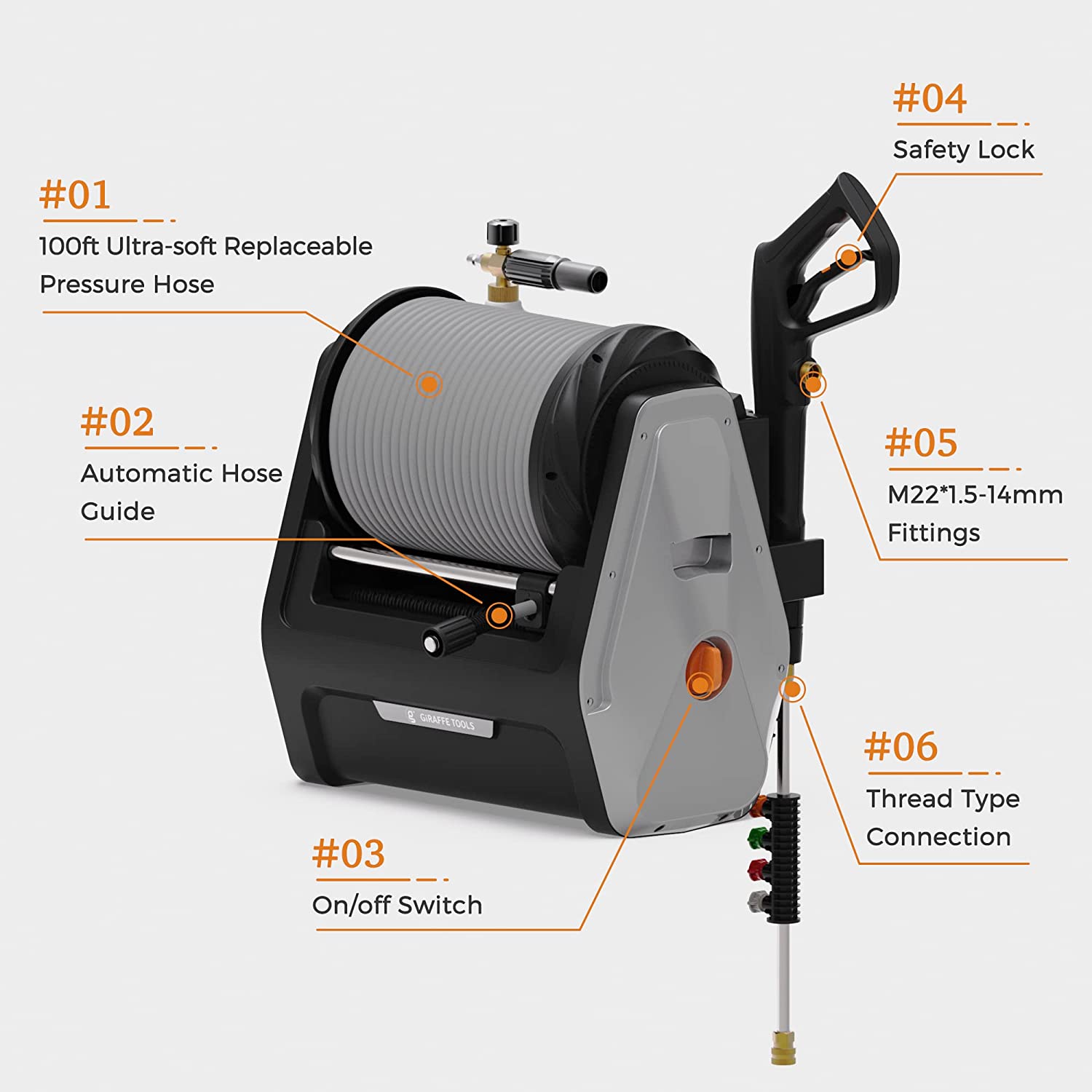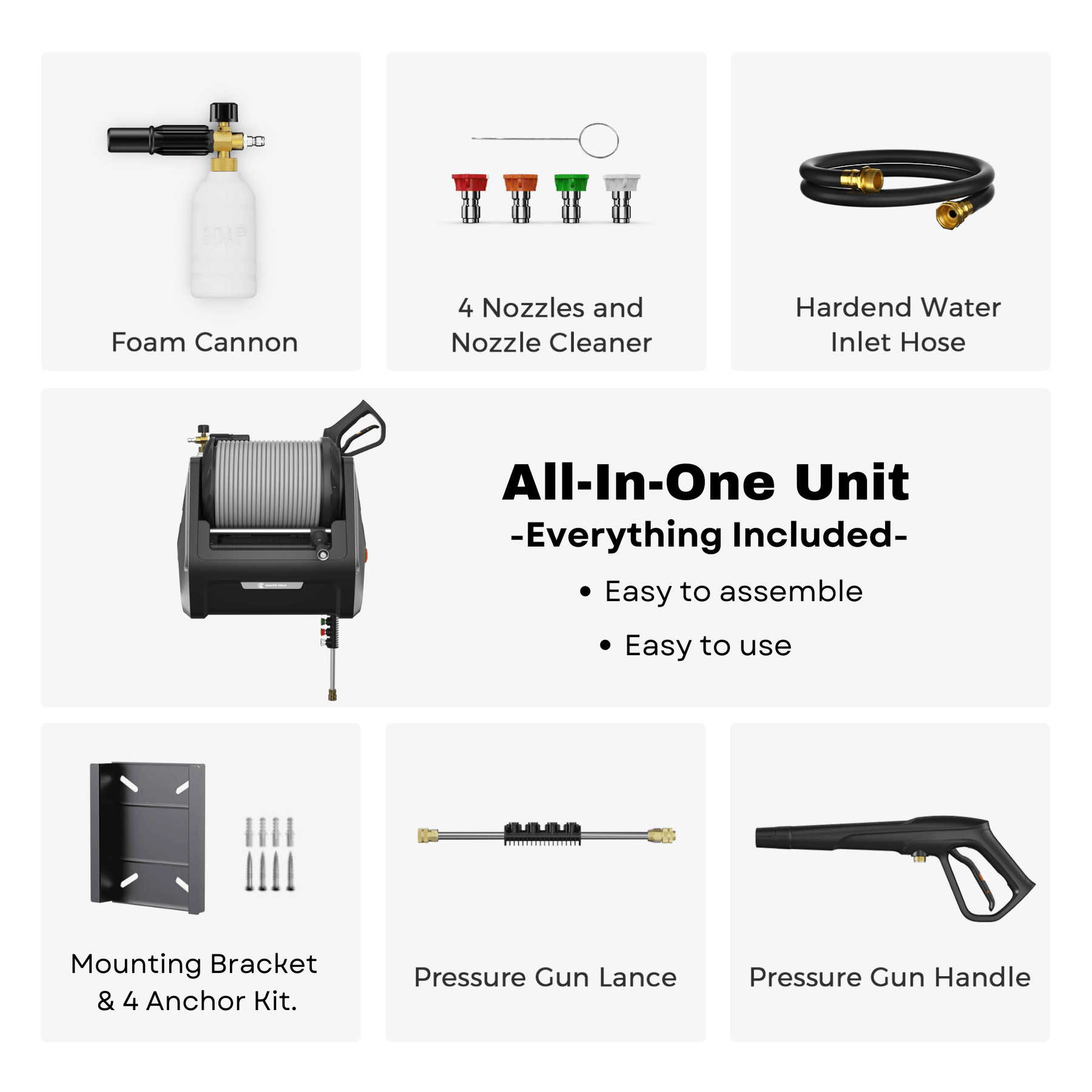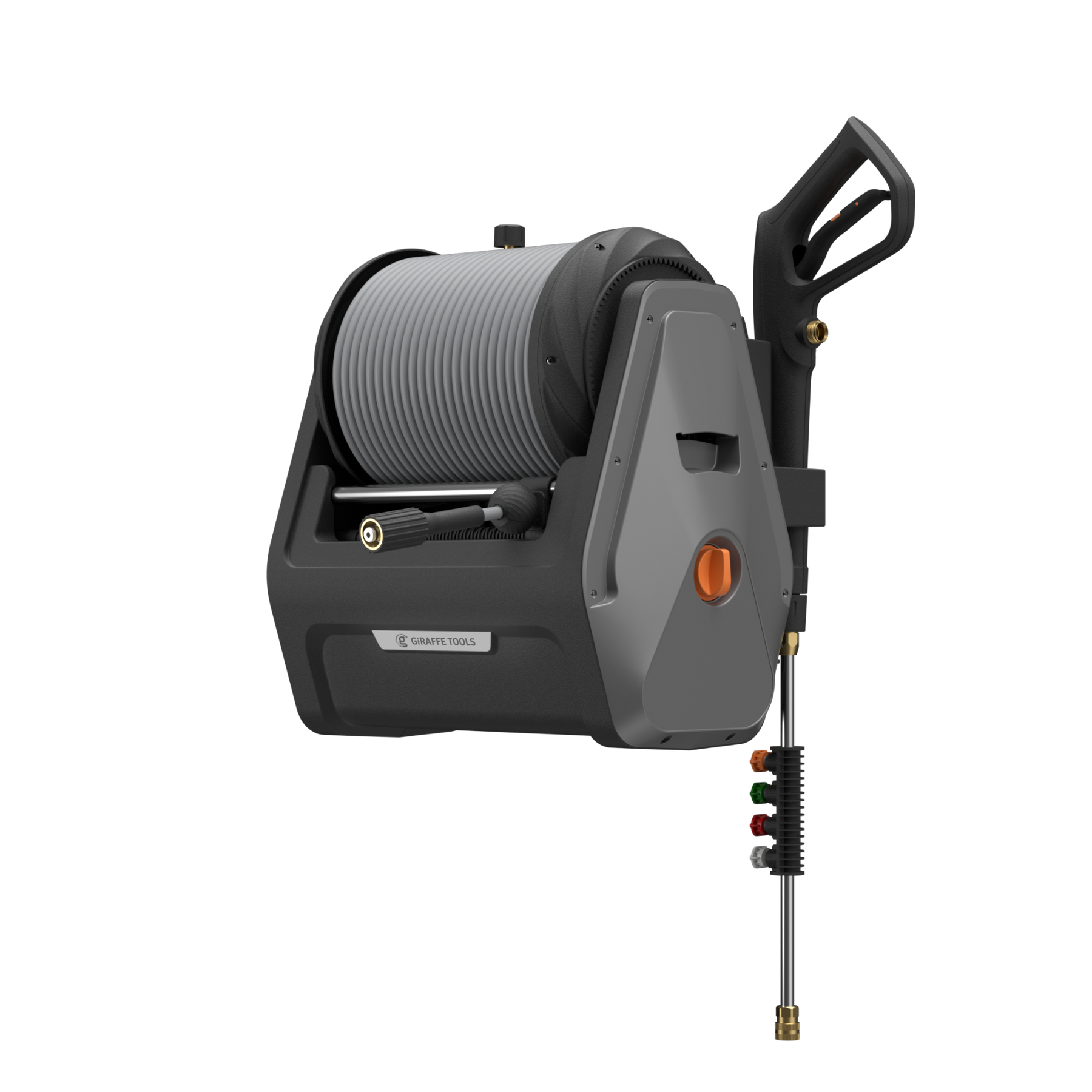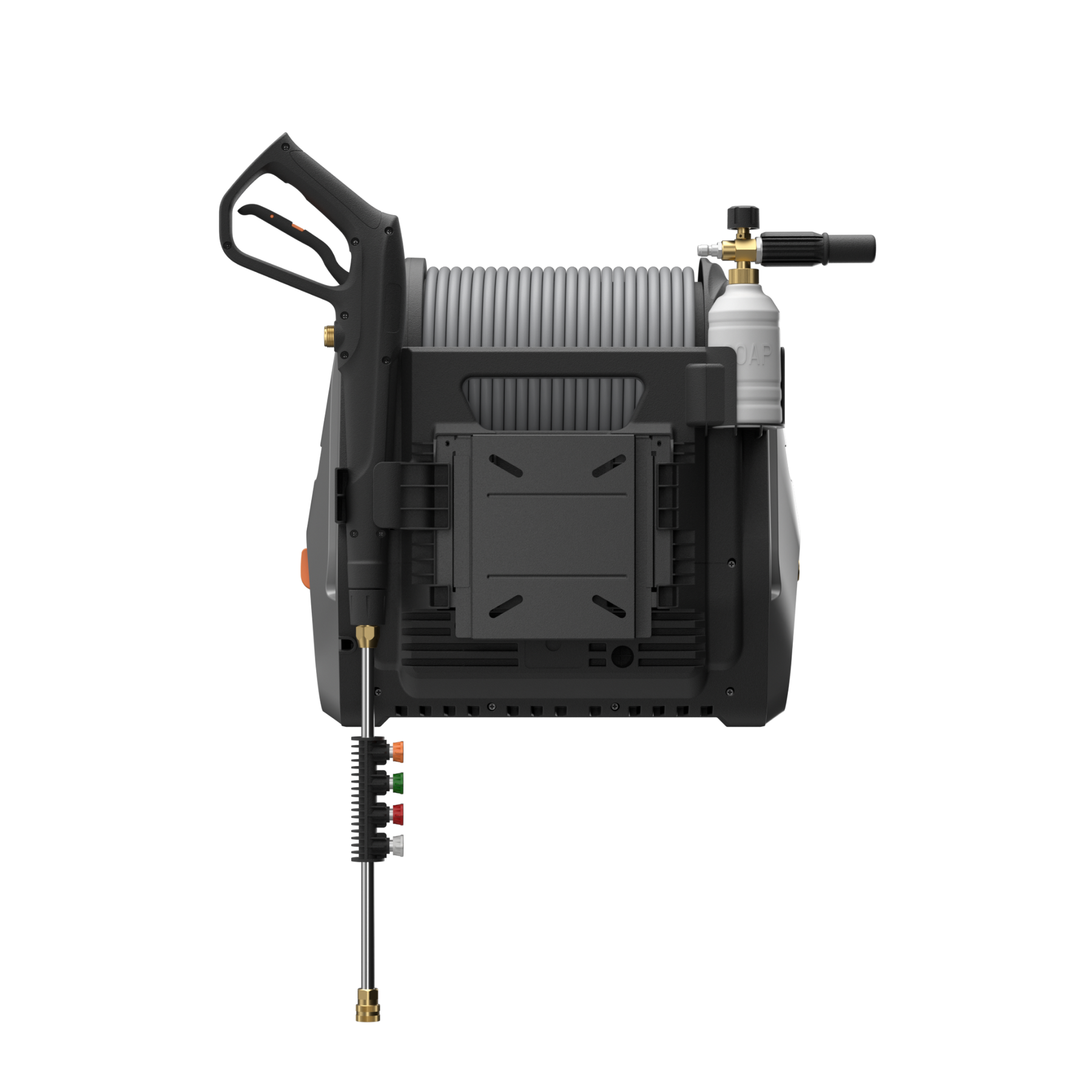 Grandfalls Pressure Washer Plus+
Equipped with a replaceable ultra-soft high-pressure hose that is wear-resistant and won't be pierced by sharp objects. The detachable hose is for easy recycling and reuse, reducing the amount of product waste.
Reach Every Cleaning Corner: Equipped with a 100ft ultra-soft high-pressure hose, it makes anywhere easy to clean without snags and cracks.
Satisfy Multiple Cleaning Demands: Equipped with 4 different spray nozzles (0°, 15°, 25°, 40°) to bring various pressure and water output. The metal gun stick and metal-connector foam cannon produce a thicker foam to improve cleaning efficiency.
Save your Energy, Time, and Space: Total Stop System automatically shuts off the pump when the trigger is not engaged, saving energy and prolonging the pump's life; The Auto-Retract and Self-Layering Mechanism make automatic tidy possible; The Wall-Mounted Design and the Self-Storage Feature make your private space cozy and neat.
Only 55 units left
Stop When You Want
Effortlessly use your hose at any length with the specially designed stop-anywhere locking mechanism.
Auto-Organization
Retract the hose by gently pulling it in the retractable system. The unique retractable system can wind the hose neatly without the trouble of kinking.
No Assembly Required
No need to assemble before each use, directly turn on the machine and use.
Replaceable High-Pressure Hose
Equipped with ultra-soft high-pressure hose and can be replaced by yourself.
Shipping is free in the CA for all products
We accept orders online, 24 hours a day, 7 days a week, and always working to ship your order as quickly as possible.

IMPORTANT SHIPPING CONSIDERATIONS:
Signature upon delivery may be required based on your location.

SHIPPING TIME:
In the CA, in-stock items typically ship within two business days after an order is placed, unless otherwise noted on the product's page. Check out the item's product page for the most up-to-date shipping information.

SHIPPING METHOD:
Our products are carefully packaged with ease-of-transport and protection in mind. Once your item ships, you will be emailed a tracking number so you can track your package.
AFTER DELIVERY:
Our products are shipped nearly fully assembled and come with installation instructions, if you have any other needs, feel easy to contact us :)
Customers have the right to cancel the order within 24 hours and before the order is shipped. Orders that have been shipped within 24 hours cannot be canceled.

For Non-Quality Issues:
We offer our customers the right to return unused products within 30 days of delivery. In the event that a customer requires a return due to subjective reasons rather than quality issues, the customer should pay for the shipping costs, including the initial shipment and the return shipment.

You may initiate a return by email the reason for your return, your order number GTCAxxxx, and your name to contact@giraffetools.com.

For Defective/Damaged/Incorrect Items:
Customer satisfaction is our priority. In the rare event, you may receive a defective, damaged, or incorrect item, please contact us at contact@giraffetools.com with order number GTCAxxxx and a video/photo about the problem. We will be in contact with you to address and resolve the issue as quickly as possible. (free replacement and free freight charge, or a full refund, if applicable)

Refund Process and Details:
Please allow 1 week for your return to be processed. Refunds will be processed by Giraffetools Corp. every Friday. It can then take up to 48 hours for the money to be credited by the bank into the customer's account. Giraffetools will not issue refunds for products purchased through other entities, such as distributors or retail partners. Returned items must be delivered to us unused, in original packaging, and in the condition they were received, or they may not be eligible for a refund or be subject to a restocking fee. We cannot be held responsible for items damaged or lost in the return shipment, therefore we recommend an insured and trackable mail service. We are unable to issue a refund without an actual receipt of the item(s) or proof of received return delivery. We aim to accept all returns. In the unlikely event that an item is returned to us in an unsuitable condition, we may have to send it back to you. All goods will be inspected upon return.
At Giraffe Tools, we conduct rigorous testing on every machine before it leaves the factory and perform a lifetime test on every thousand machines to ensure they will withstand many years of use beyond the warranty period.
In addition to our thorough testing, we offer a 24-month warranty on all original Giraffe Tools new products. The following specifics apply:
Giraffe Tools warrants its products against defects in parts and materials for a period of 24 months from the original purchase date. Please note that this warranty does not apply to products acquired second hand.
All warranty periods commence on the date of purchase and are non-transferable.
The warranty is limited to the provision of a replacement or refund free of charge within the specified period, provided that the above conditions are met, and the original proof of purchase is presented.
For quality-related warranty claims, items will be replaced with a new item of equal value when available. In situations where a replacement is not available or preferred, Giraffe Tools will offer a full refund.
Warranties on all replacements follow the same 24-month warranty time frame as the original defective item. Warranties on fully refunded products will be voided.
Process:
Buyers must provide sufficient proof of purchase.
Giraffe Tools must document what happens when buyers troubleshoot the product.
Visible proof depicting the defect, such as pictures or videos, is required.
It may be necessary to return an item for quality inspection.
For defective items that Giraffe Tools needs to have returned, warranties on those replacements are voided if the wrong item is returned to Giraffe Tools or if the defective item is not returned.
Valid proof of purchase:
Order number from online purchases made through Giraffe Tools or Giraffe Tools's authorized resellers.
Sales invoice that shows a description of the product along with its price.
Not Covered Under Warranty:
Purchases from unauthorized resellers.
Alterations not carried out or authorized by Giraffe Tools authorized resellers.
Products without sufficient proof of purchase.
Second-hand products.
Items that have expired their warranty period.
Damage from misuse of products, including, but not limited to, improper storage, falls, extreme temperatures, water, and improper operation of devices.
Here you can find the relevant operating instructions for products.
Specifications
What's the difference between Grandfalls Pressure Washers.
Model Name
Grandfalls Pressure Washer Plus+
Electric Current
14.5±0.5A
Max. Water Inlet Temperature
104 F/ 40C
Suggested Water Inlet Pressure
<0.8MPA(116PSI)
Rated Pressure
12MPA(1750PSI)
Size
23.34"*19.17"*13.89"
In the Box
Grandfalls Pressure Washer Plus+
*1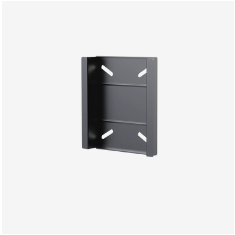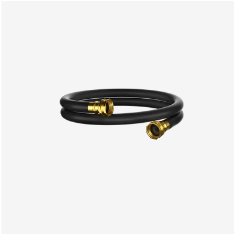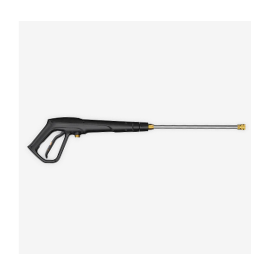 Metal-Connector Foam Pot
*1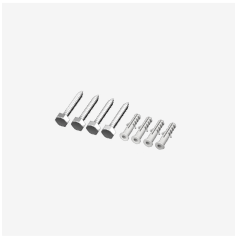 This grandfalls pressure washer can be mounted on an outdoor wall and is very easy to disassemble. However, we recommend to disassemble it and place it indoors during winter to prolong the life of the product.
The motor is 13.5amp 1800W motor and the max water flow is 2.1GPM.
We are sold the bracket alone, if you need, please contact us.
The product dimensions of the unit itself is as follows: length: 20.5inch, width: 14inch, height: 19.2inch. Notice: this is not include the pressue gun's dimension.
The retractable pressure hose is 100FT long and when the water come out the water outlet, the pressure will be effected in some extent, but it will not affect the normal pressure of the pressure washer.